Find your Home's Value

Get a free comparative market analysis of your home's value sent to you with no obligations.
Happy Clients
Good afternoon,
This referral notice is for Ms. Donna Knowles of Keller Williams Realty, Columbus, Georgia.
Back in October 2011, my contract to sell my property had just expired with another realtor. I had it listed with this realtor for three months and nothing happened except ended up with lots of headache. That particular realtor did not do anything with my property except to say the marker is bad. At the end of October 2011, I had given up on selling my property and decided put my property back on rental. I went to check my property there in Columbus, Georgia and found Ms. Knowles' business card on the kitchen counter. Seeing her business card was a relief because this shows this particular realtor was proactive and willing to go out to sell her client's property. I immediately went out to find her office which I did and had a wonderfull comfortable one on one interview (discussion).
Need not to say anymore. Ms. Knowles is proactive and keeps her client's inform on a weekly basis on the status of the client's property. I signed a contract with her office in November 2011 knowing the market is bad. She had one open house in early December 2011. Late December 2011, there were signs of activities. Now, my property is under contract with a closing date later this month.
Ms. Knowles is very knowledgeable and dependable with handling real estate properties. She has my full trust she'll go out and do the best for her client's with selling their properties.
Sincerely,
Virgil Oliver Woodbridge, VA 22191


01/16/2013 - user4862894
Showed home in 2012 in Brookhaven, Columbus, GA 31906.
Response from Donna on 05/01/2012
My clients are AWESOME!!!
Mobile App
Search properties on the go
Download my free mobile app
For iOS and Android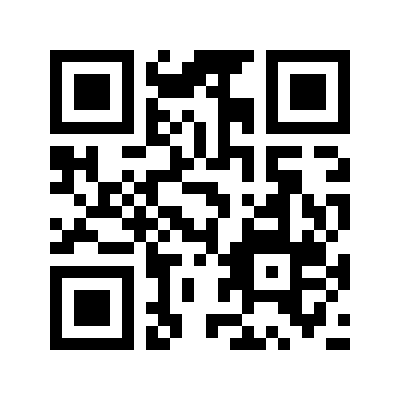 Click here to download the app
Welcome to the best resource for searching for homes, provided by Donna Knowles, Keller Williams Realty
A home is not a home because of its room dimensions or the color of the walls. It is about how you feel when you walk through the front door. And the way you can instantly envision your life unfolding there. PROTECT YOUR INVESTMENT HAVE DK be you BUYING AGENT!!!
This is about more than real estate. It is about your life and your dreams.
Different by design
Keller Williams Realty takes a different approach to real estate, one that is built on personal touches, win-win deals and positive results.

Donna Knowles utilizes the latest technologies, market research and business strategies to exceed your expectations. More importantly, we listen and that means we find solutions that are tailored to you.
How we can help
Thanks for starting your real estate search with us. This website is full of information for you whether you are looking to buy or sell.
After you have had the chance to review this information, contact me so we can tell you more about how we can help.
We appreciate the opportunity to earn your business.